We are so excited to celebrate School Nurse Day! Our nurses always go above and beyond to care for our students and we could not be more grateful! Nurses- thank you for all the knowledge, skill and compassion you bring to our schools, today we celebrate YOU!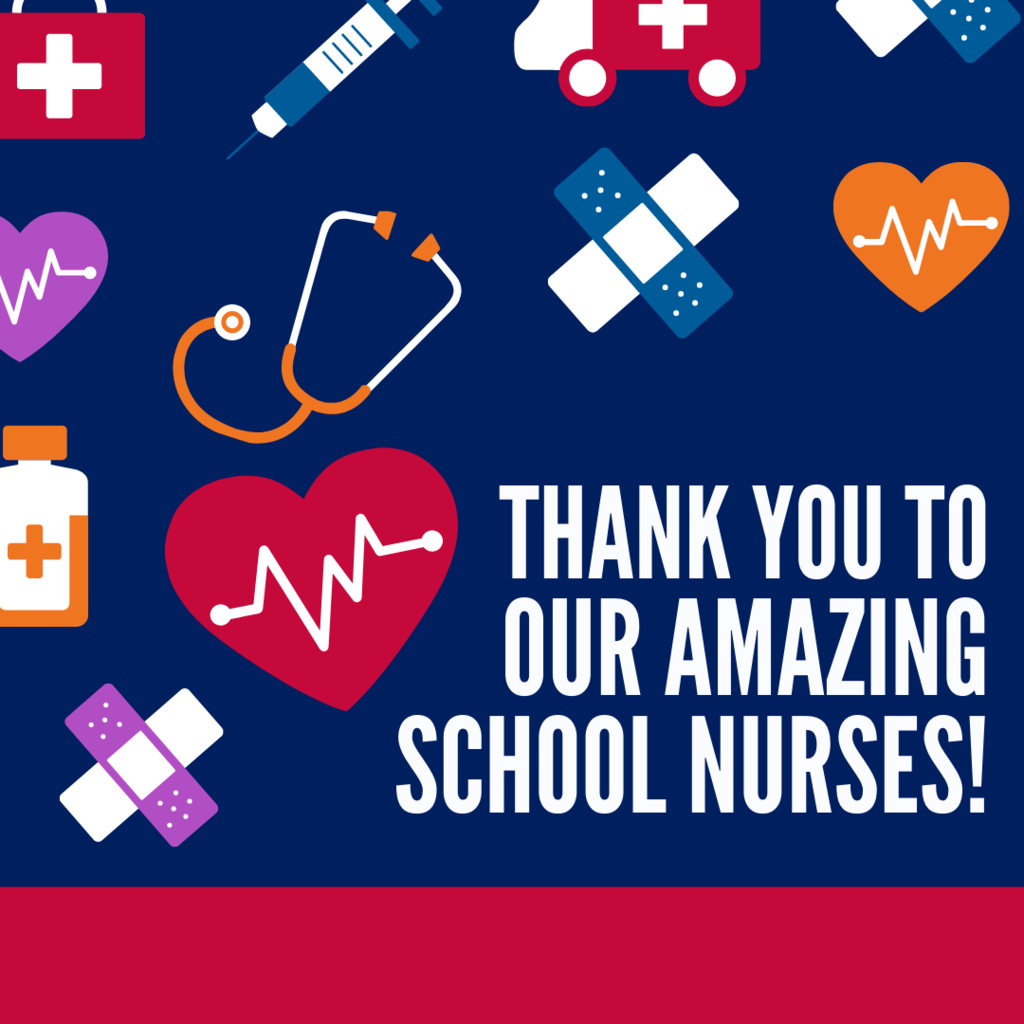 Wishing a wonderful Mother's Day this weekend to all of our Distinctive moms, moms-to-be, mother figures, grandmothers and those who are simply grateful for their own moms – we thank you for the integral role you play in raising and educating the next generation of leaders, scholars and creatives.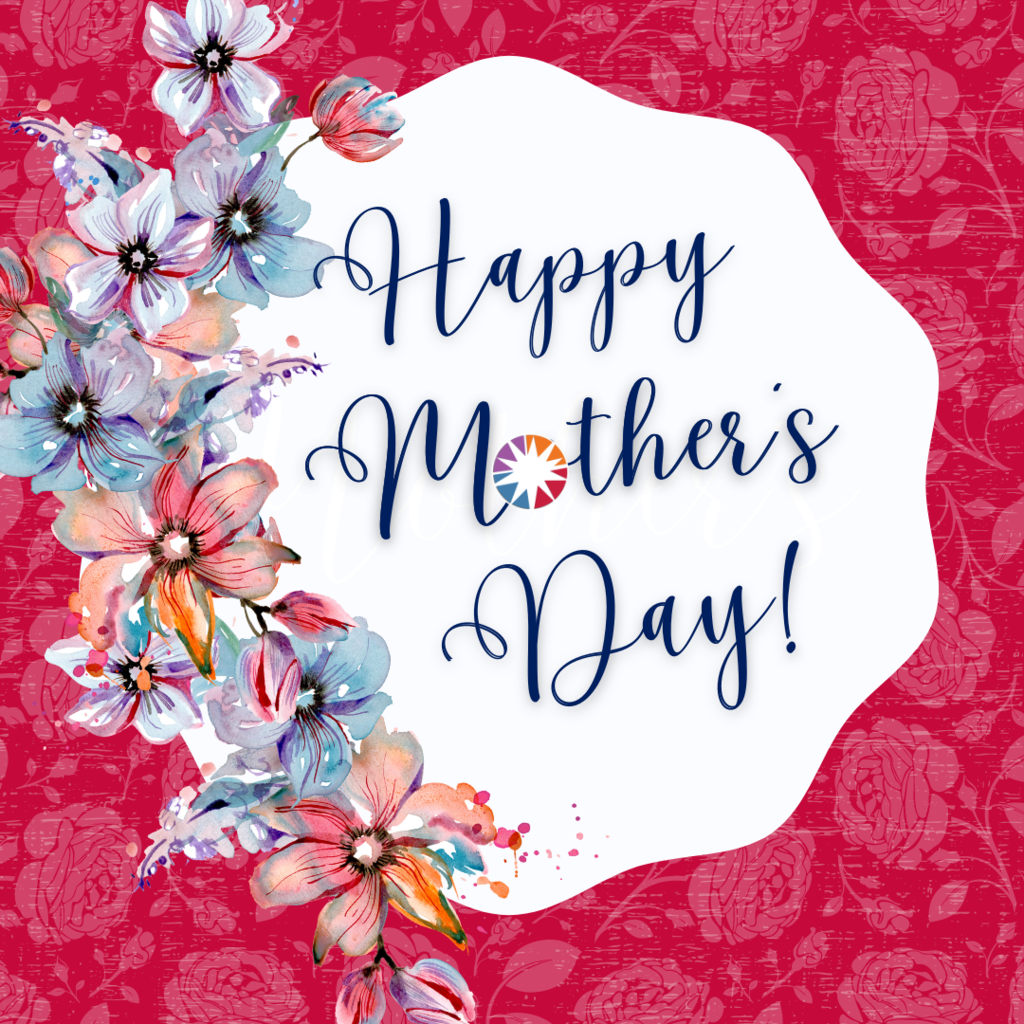 Shout out to Audrey, Monica, and Keilani for making a difference in their community! These students organized a successful charity drive for Deborah's Place. Amazing work!
We're looking for student artists to be part of an art exhibition for Family Night. Submit your artwork to Ms. Larson -
llarson@distinctiveschools.org

This is a FAVORITE week for Distinctive Schools, as this week we are celebrating the incredible teachers who help our scholars to GROW! Wishing you all a very happy Teacher Appreciation Week! #TeacherAppreciationWeek #BeDistinctive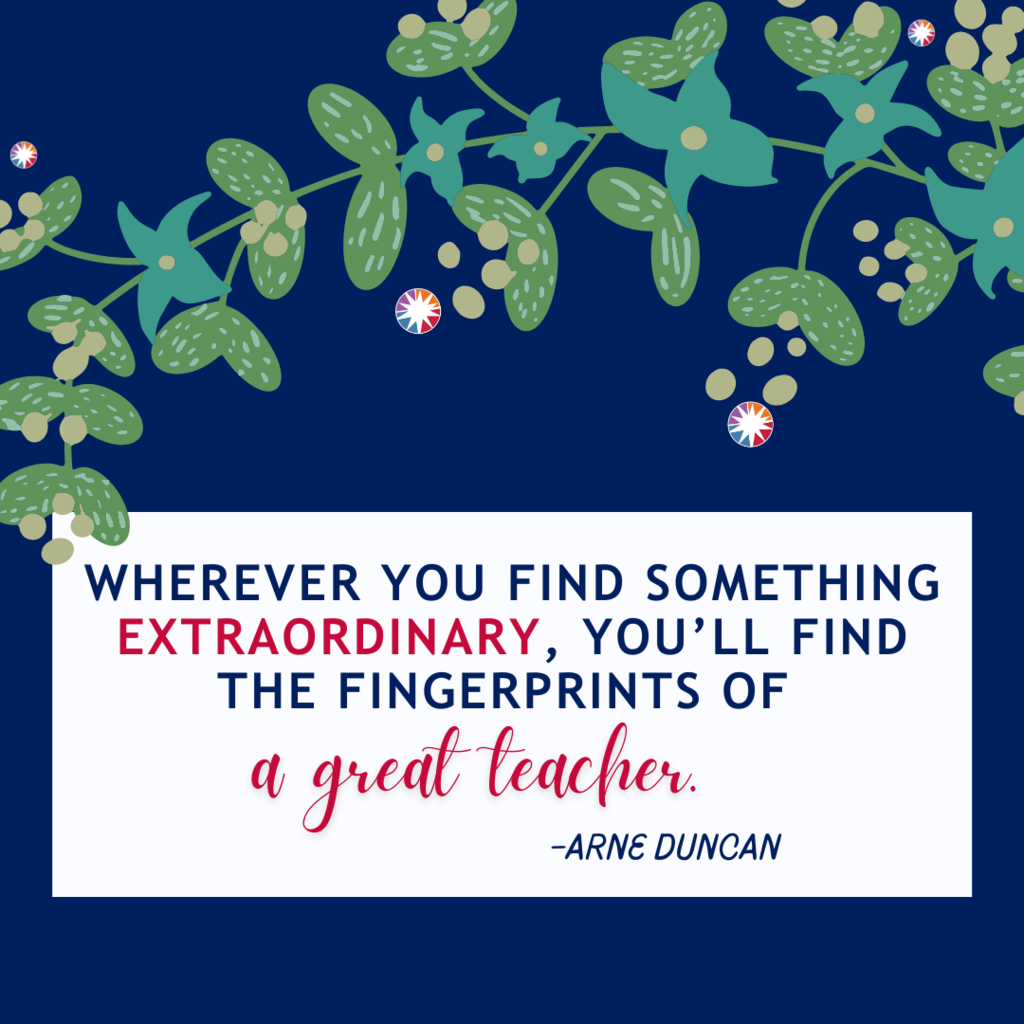 In like a lion & out like a lamb. Spring can be windy, luckily in Makerspace, Ms. Dunlap's 5th graders used the engineering process to test different solutions for wind-proofing a house!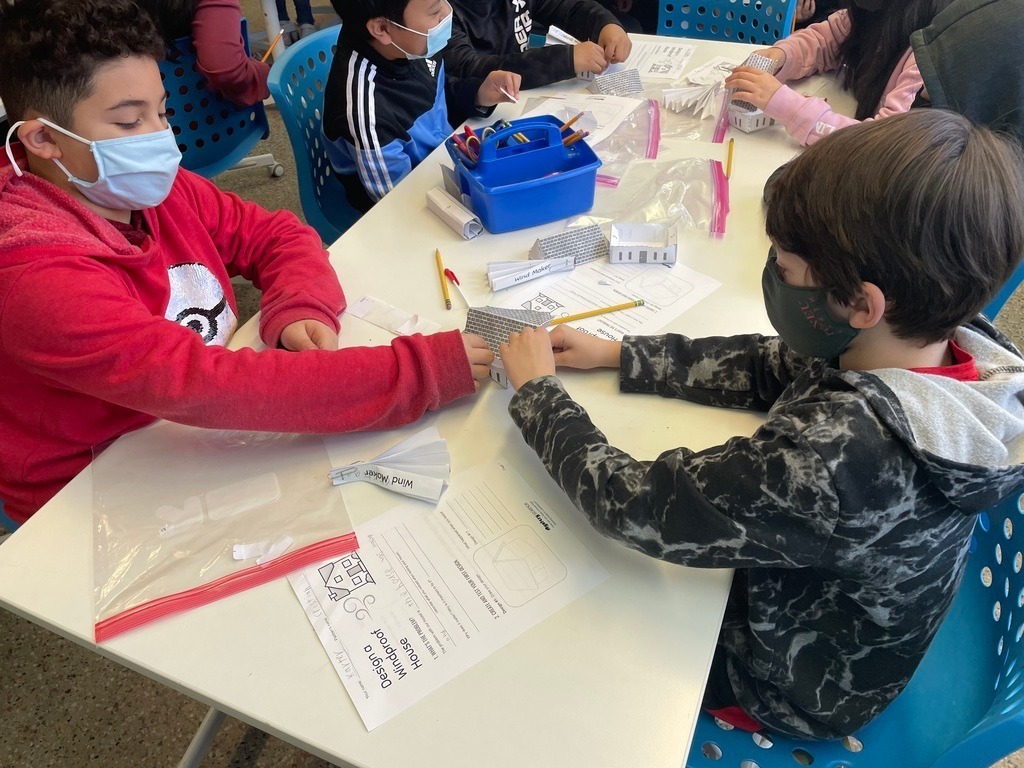 Today is Administrative Professionals Day! We are so happy to celebrate all of our amazing Distinctive Schools Administrative Professionals, thank you for all the hard work and care you put into making sure our campuses run smoothly. We appreciate you!

Happy Earth Day from Distinctive Schools! We are committed to helping our students learn about sustainability and protecting our planet. What are some ways you and your family show love to our environment? 🌳❤️

Get Vaccinated this Spring Break, and you could win! The first 50 students to show proof of a vaccine or booster shot during Spring Break (April 9-17, 2022) will receive a $25 gift card! Submit proof of vaccination or booster here bit.ly/DS_Gets_Our_Shot.

Today is National Paraprofessional Day! The work our paraprofessionals do is so important – to ensure that students of all abilities have what they need to succeed. We thank you for all you contribute to our learning environments! We celebrate incredible, supportive, thoughtful educators every day – and especially today! We appreciate you, Distinctive Schools Paraprofessionals!

Happy National Assistant Principals Week! Assistant Principals, this week is all about YOU! Thank you for your dedication and leadership, as work to keep our schools running smoothly, every single day. We cannot say it enough – you are all #ALLin, and you mean so much to all of us. From the bottom of our hearts – thank you!
Wait a minute Mr. Postman! Look and see, if there's a letter in your bag for me? Ms. Igleski's 3rd Grade class has finished writing their letters to their pen pals, another 3rd grade class in California! We can't wait to receive letters back. Thanks USPS for the fun activity!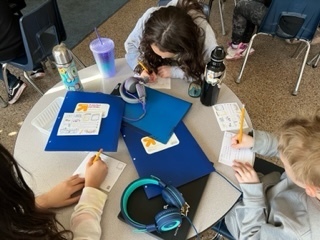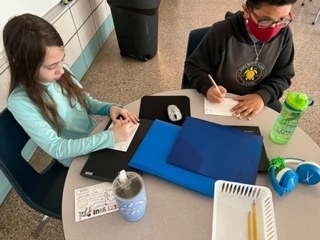 We are hosting another vaccine clinic at CICS Irving Park this Wednesday March 30, 2022! Getting vaccinated is imperative to keeping us learning together safely. Walk ins are welcome, but advance registration is strongly recommended, please use this link:
https://events.juvare.com/IL-IDPH/oooyn/1297966/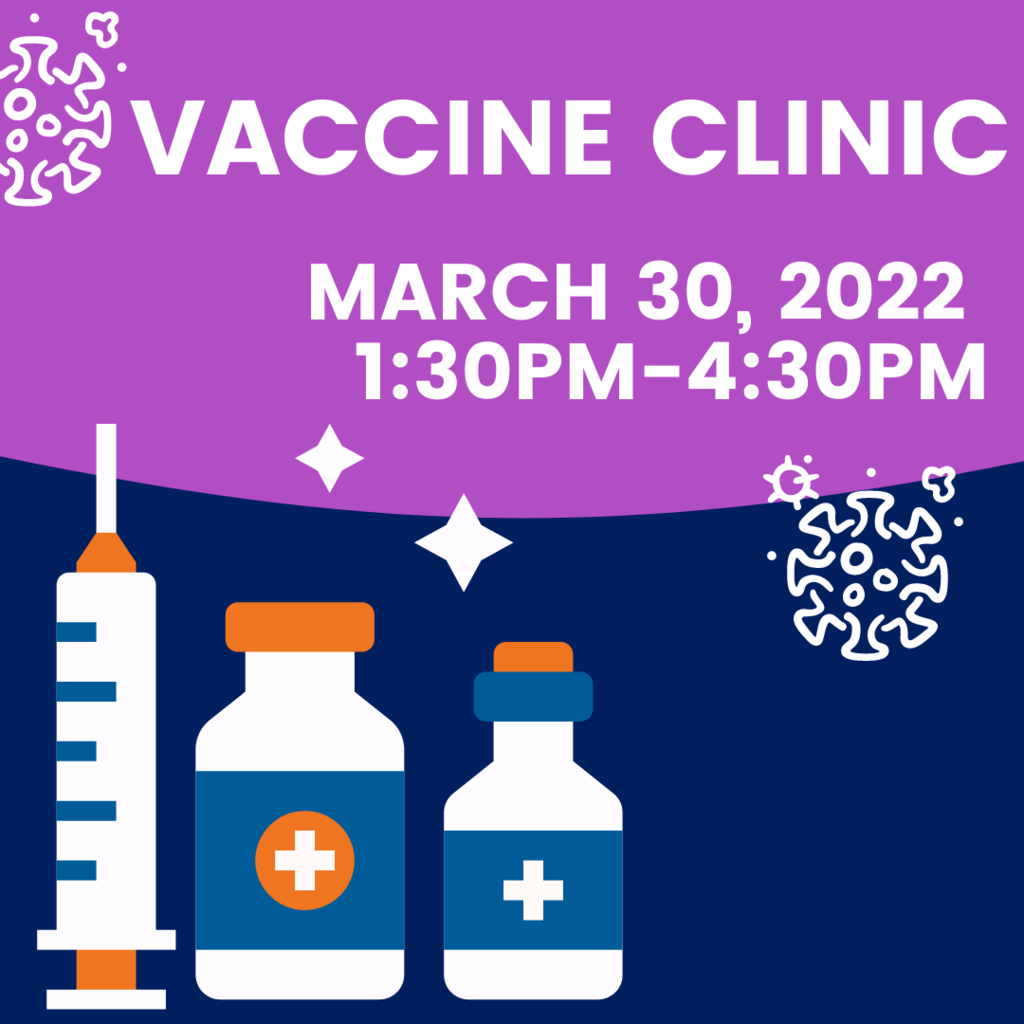 We are excited to present the academic calendar for the 2022-23 school year! Thanks to everyone who shared their feedback. Votes were close, with 54% of voters selecting the first option, featuring a August 23, 2022 start date. In consideration of your feedback, as well as much discussion around the highlights of each calendar, we have decided to select the first calendar option, with a student start date of August 23, 2022. Take a look here:
https://drive.google.com/file/d/1KtrR7h7bIuK83_Q7L1umoSvrVLeB3xM6/view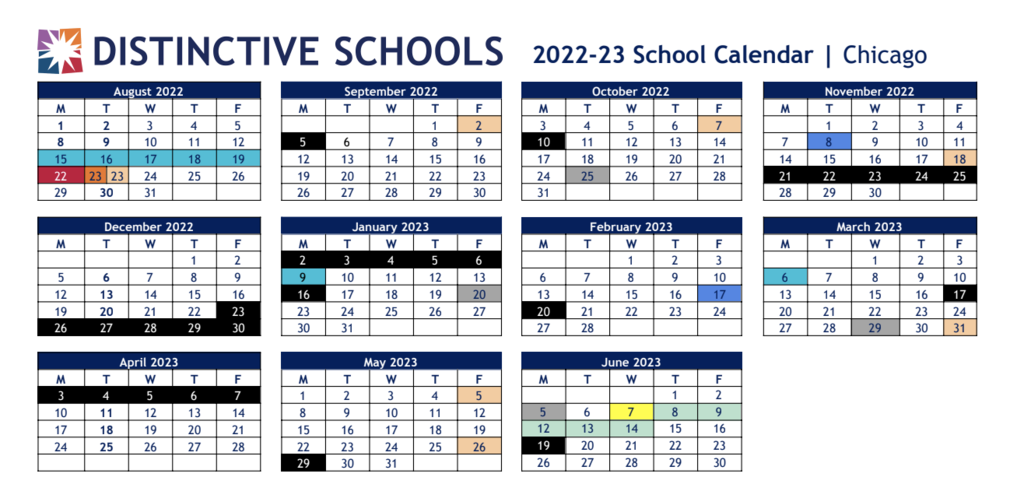 Happy #SELday everyone! SEL or Social Emotional Learning is extremely important to our mission at Distinctive Schools. When students understand their emotional health, they grow as individuals both in their academics and daily life. Shout out to our partners @Move_ThisWorld for their amazing SEL curriculum and thank you to caresolace24_7 for making the first steps in getting support even easier!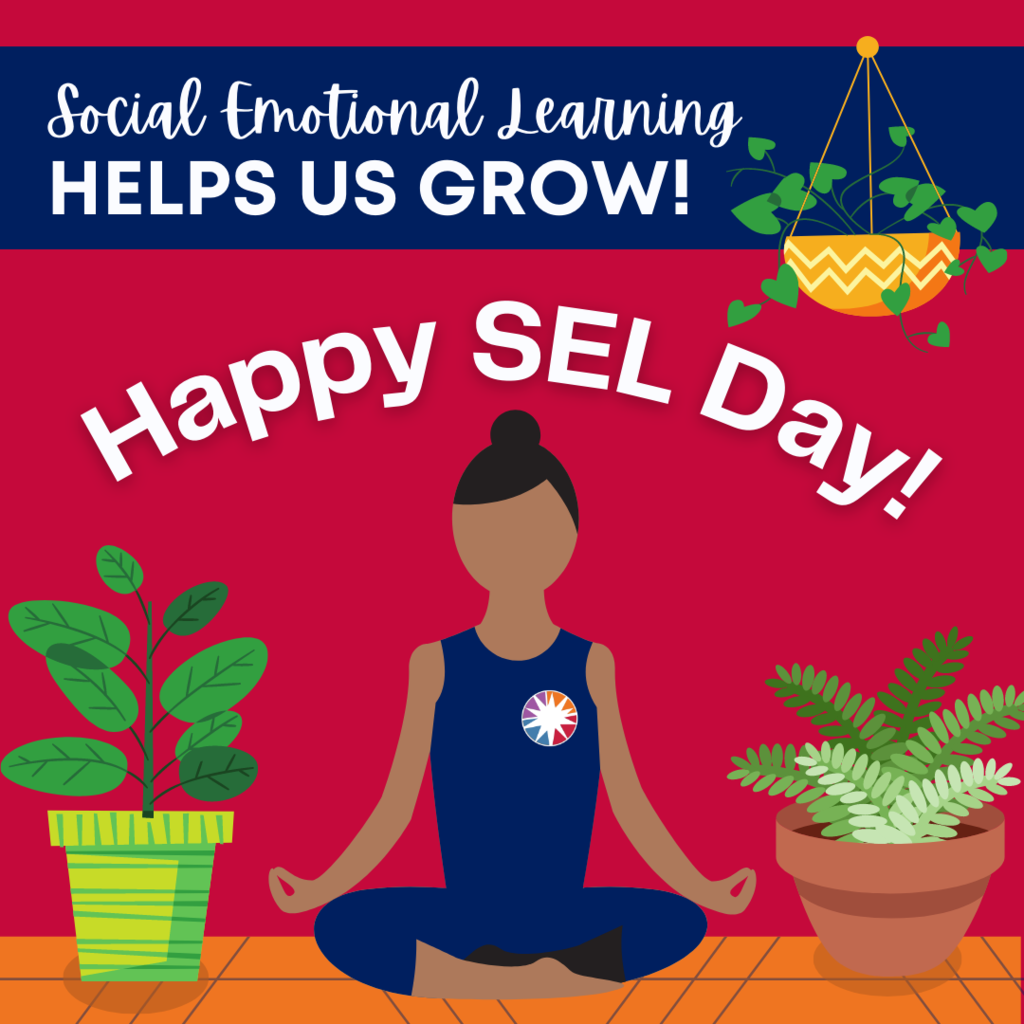 The Earth Club is out there making it happen! ! Our donation of crayons was received by the Crayon Initiative today. We collected 25.3 pounds of crayons, which is enough to make 130 new packs of crayons for art programs at children's hospitals. Thank you to everyone for encouraging your students to recycle our materials in such a kind and environmentally friendly way. Extra special thanks to Earth Club and Ms. Igleski's third grade for all their help sorting the crayons we received.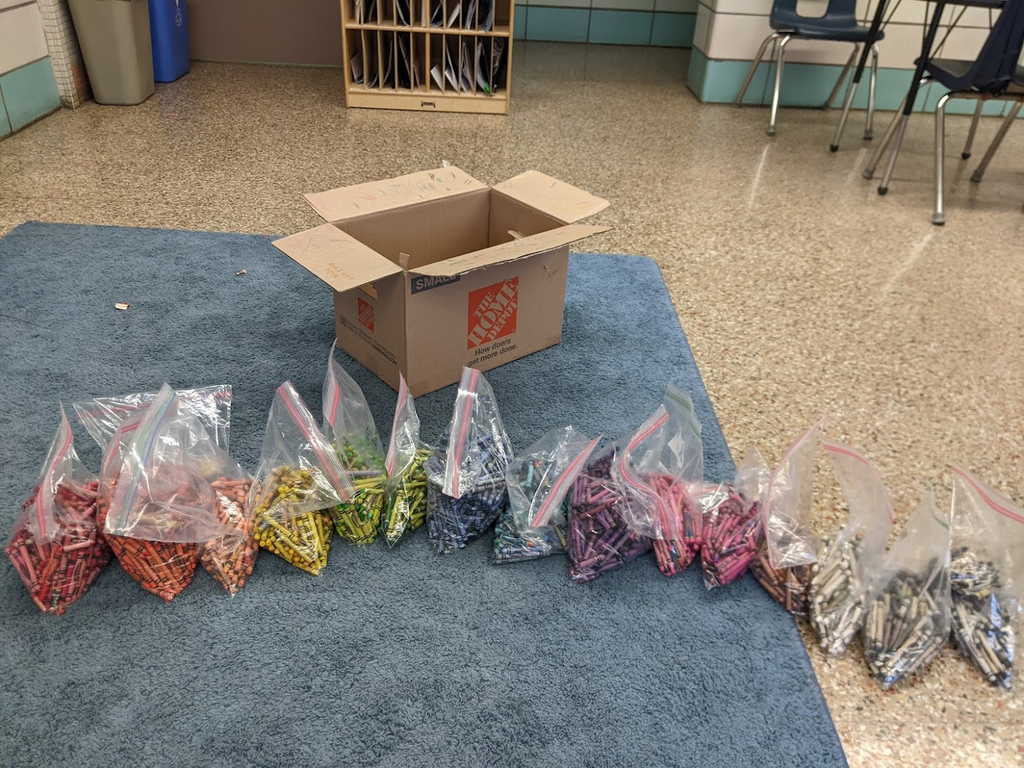 We are so excited to partner with Big City Readers for a fun and interactive Storytime event! Join us on March 12 at 10:30am, make sure to RSVP to receive a free sensory kit and book with this link:
https://bit.ly/IPBigCityReaders

This week is National School Social Work Week and we are celebrating our amazing Social Workers! Thank you for partnering with students, families, and staff to ensure our communities are safe, warm, welcoming environments for all! We appreciate you!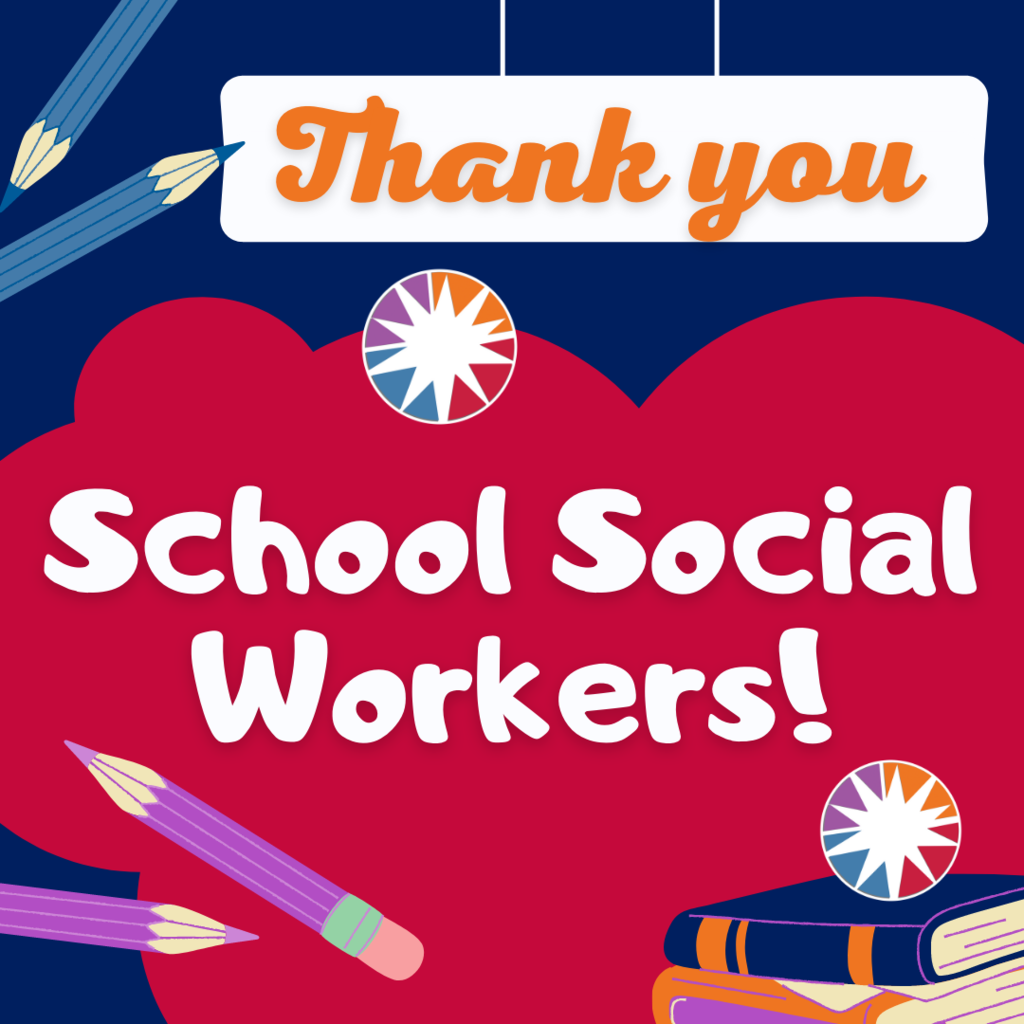 We're excited to launch the Test to Stay program this March! In partnership with the Chicago Department of Public Health, Test to Stay will provide an alternative to quarantine to keep more students learning safely in-person. Read more here:
https://bit.ly/DS_COVID19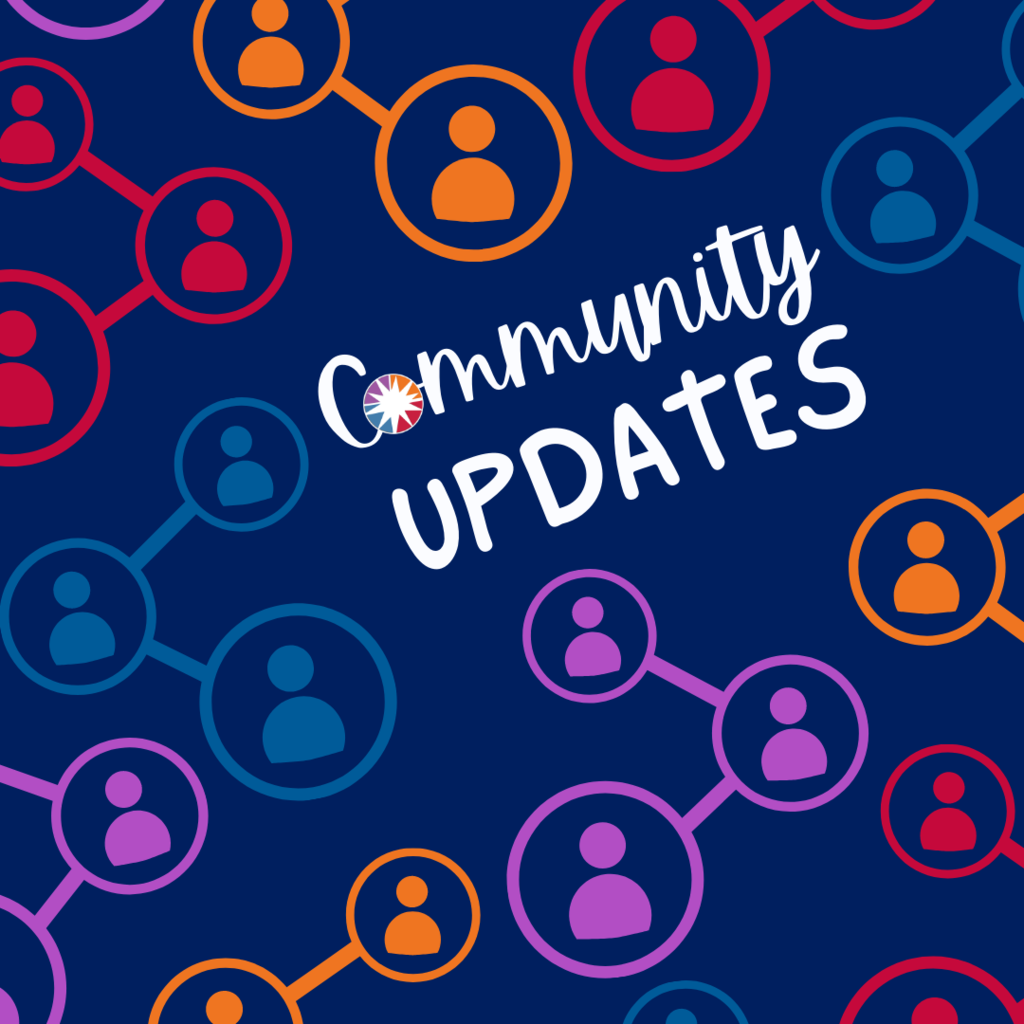 We are hosting another vaccine clinic at CICS Irving Park this Wednesday March 2, 2022! Getting vaccinated is imperative to keeping us learning together safely. Walk ins are welcome, but advance registration is strongly recommended, please use this link :
https://bit.ly/IPVaccineClinic